Engineering failure investigations and corrosion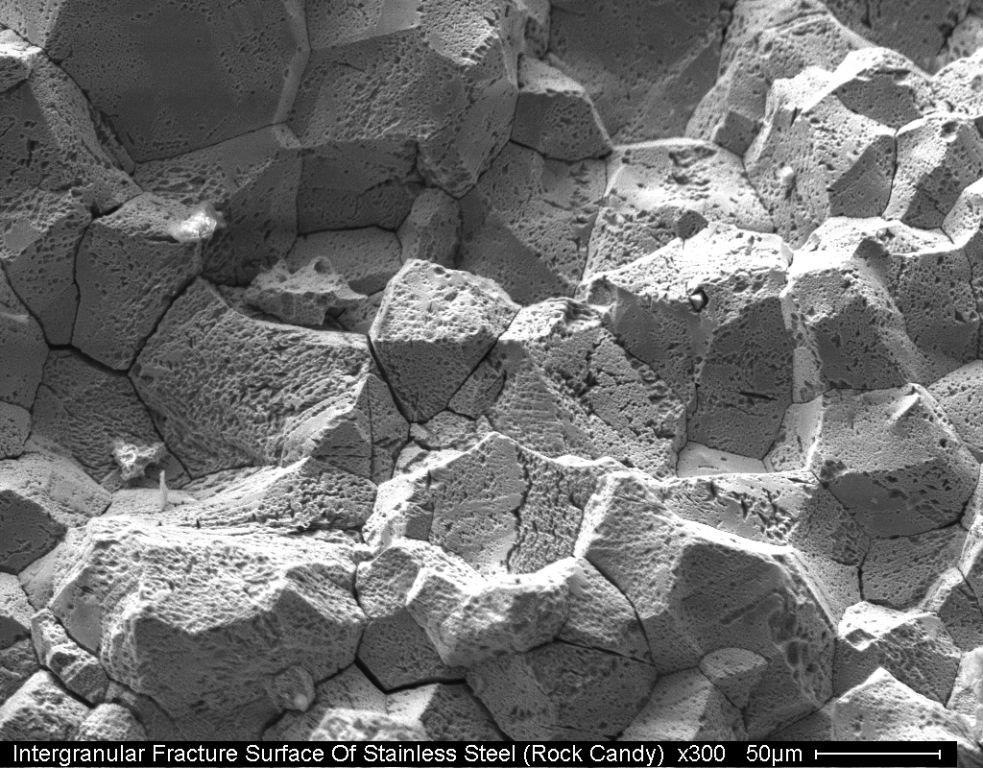 The core of UQMP's business lies in failure analysis - the systematic investigation of the mechanisms and causes of equipment failure and damage.  UQMP has a full investigative facility including the resources of a full scientific laboratory. The team provides independent scientific and engineering investigations and expert opinion in relation to the causes of failure of materials, components and structures. Experience includes failures occurring by fracture and fatigue, wear, corrosion and mixed modes, leading to death, injury or interruption to business operations. Investigations performed by a combination of metallurgical (notably microscopic) and mechanical (quantitative) methodologies.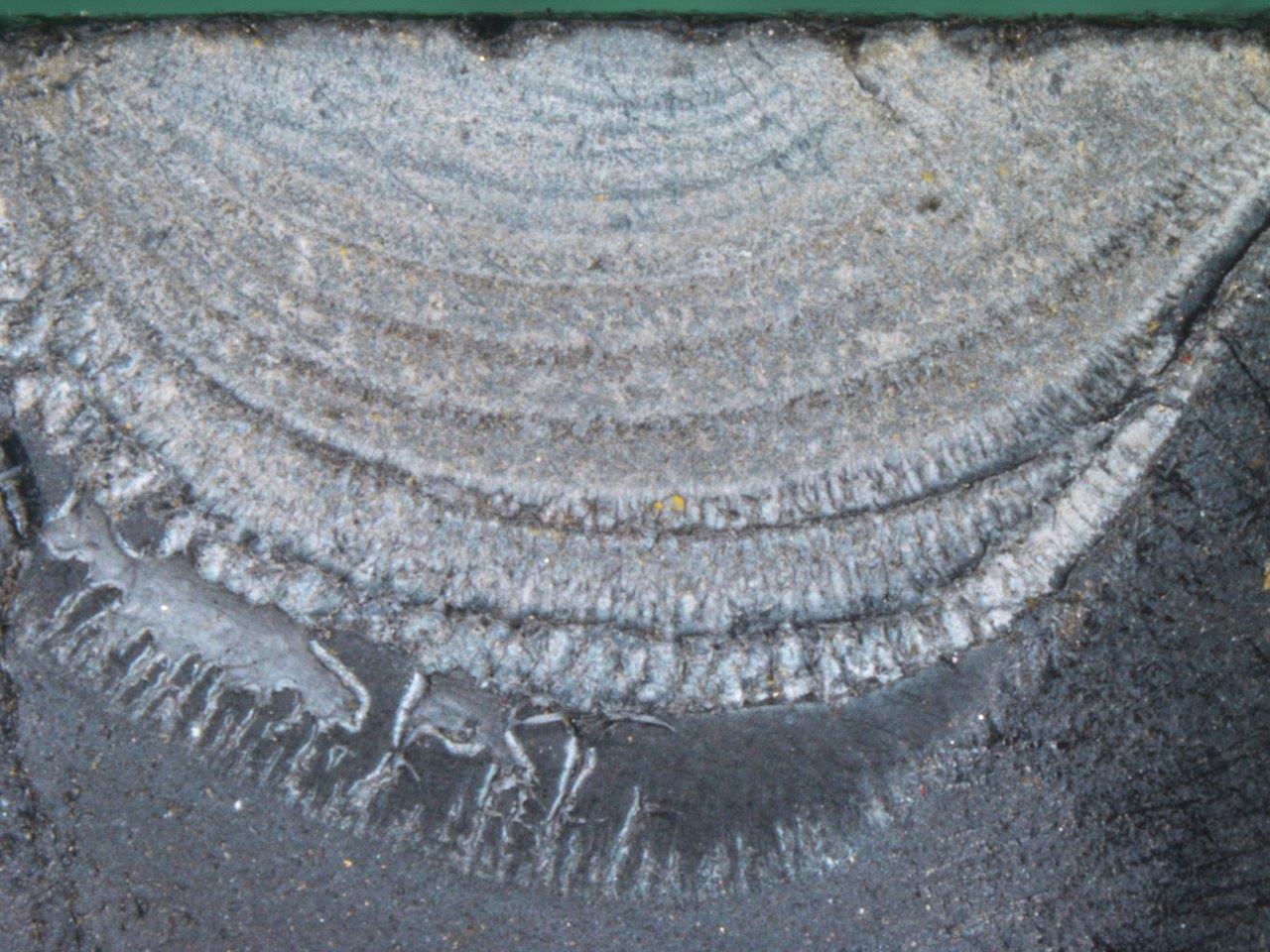 Our methodology for conducting a rigorous failure investigation for metallic and nonmetallic materials may include1:​
information gathering
preliminary, visual examination
nondestructive testing
characterization of material properties through mechanical, chemical and thermal testing
selection, preservation and cleaning of fracture surfaces
macroscopic examination of fracture surfaces, secondary cracking and surface condition
microscopic examination
selection, preparation and examination of cross sections
identification of candidate failure mechanisms
stress/fracture mechanics analysis
testing to simulate failure
data review, formulation of conclusions
formal reporting and collaborative peer-review.
1. Adapted from Moalli, J., Fractography of ABS, in Plastics Failure - Analysis and Prevention. William Andrew Publishing